Prescription Assistance Programs for Low Income
Are you uninsured, under-insured, or have Medicare prescription coverage and are having difficulty paying for your medications? Our patient assistance programs provide free or discount drugs, as well as copay assistance.

See If You Qualify
For Prescription Assistance
Who Qualifies for Prescription Assistance?
Dramatically Reduce your Rx costs if you are….
Any resident within the United States.
Anyone who is unable to afford their current medications.
Individuals struggling to pay for their medications.
The Rx Solution

Prescription
Assistance Programs
The Rx Solution was founded for prescription cost help, and to solve the problem of the uninsured and under-insured needing access to prescription assistance programs in America.
The Rx Solution helps to qualify patients with little to no prescription drug coverage get the medication they need for little or no money. The Rx Solution also assists Medicare patients in their coverage gap or also known as the "donut hole".
We bring together America's pharmaceutical companies, doctors, health care providers, patient advocacy organizations and community groups to deliver patient prescription assistance programs (PAP). We help qualifying patients, assist in the application process, which also requires speaking to the patients doctors office. Once approved, we also handle the refill process to make sure the patients never miss a dose of their medication.
At The Rx Solution, our mission is to increase awareness of prescription assistance programs and boost enrollment of those who are eligible.

Prescription Assistance Programs for the Low-Income
Access to affordable medication is not possible for everyone, particularly for low-income individuals and households.

Prescription Assistance Programs for Seniors
Prescription drugs are major factors in the overall cost of caring for elderly loved ones.
Testimonials
Words from our clients
I want to personally thank The RX Solution for all they have done and would recommend them to anyone. Again, Thank You for your help!
I thank you very much, your program is just terrific. A lot of people will surely benefit from your program.
I think you are the greatest people in the world. I don't know what I would have done if I hadn't found you to help me with my meds.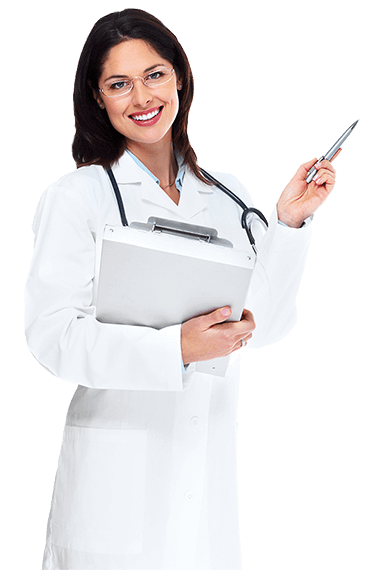 Prescription Assistance Programs for Elderly and/or Low Income
Call us Now For a Free Consultation
We guarantee that our clients, once approved, will save more in medication costs than the cost of our service!!!
The Enrollment Process
We exist to help patients without enough prescription drug coverage to get the medication they need at a little expense. Through Patient Assistance Programs, low-income and uninsured patients can afford necessary medicines. But there are still a few requirements to qualify for enrollment.
Little Payment, Big Benefits
Clients who use our services only pay for a monthly fee. Fees go toward our patient assistance services and not for the medication. We take charge of facilitating the completion of your application for these programs and dealing with the refill process. And we serve as your advocate with pharmaceutical companies.

Blue Ox Healthcare Partners Takes 30% Stake in The Rx Solution
Get in touch with us today to learn more.
The Rx Solution makes application for patient assistance programs easier.