low-income, or elderly individuals who live in Florida and are in need of medication but struggle with the costs. The RX Solutions is the right choice . We Guarantee you will save money or we will refund l fees paid call today, 888-823-0042
Why Our Drugs Cost So Much, Florida
Nothing stops drug companies from charging the highest price the market will bear.
Confusion, anxiety and anger over the high cost of medicine has been on the rise for more than a decade. But even as the chorus of criticism has grown louder, the price of pharmaceutical products in the U.S. continues to skyrocket.
Consider:
The cost of Bavencio, a new cancer drug approved in March, is about $156,000 a year per patient.
A new muscular dystrophy drug came on the market late last year for an eye-popping price of $300,000 annually.
In 2016, the FDA appproved Tecentriq, a new bladder cancer treatment that costs $12,500 a month, or $150,000 a year.
Even older drugs that have long been on the market are not immune: The cost of insulin tripled between 2002 and 2013, despite no notable changes in the formulation or manufacturing process. And the four-decade-old EpiPen, a lifesaving allergy medication, has seen a price hike of 500 percent since 2007. Public outrage this past winter over its price tag ($609 for a package of two injectors) helped to speed up the arrival of lower-cost generic variations to the market.
The issue of high drug prices came up frequently in the recent election cycle, and in a speech in Kentucky in March, President Trump called drug prices "outrageous." Increasingly, Americans are asking the same question of pharmaceutical companies: Why?"The simple answer is because there's nothing stopping them," says Leigh Purvis, director of health services research for the AARP Public Policy Institute.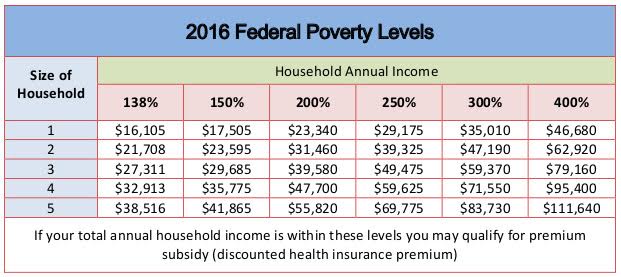 There are over 270 Patient Assistance Programs. Each Patient Assistance Program has different qualification guidelines. However if you meet the following three conditions you will more than likely qualify for these programs.
Be a United States resident or legal citizen
Have no prescription insurance coverage
Have an income under 200% of the Federal poverty level (see table to the right)
DEFINING ECONOMIC HARDSHIP
The exact definition of economic hardship varies with each Patient Assistance Program. Most Prescription Assistance Programs adhere to a formula related to the Federal Poverty guidelines. If your income is 200% below the Federal Poverty guidelines, then you will most likely qualify. The qualifying income levels for the most current year are outlined below.
Contact Us
2240 W Woolbright Rd Ste 200, Boynton Beach FL, 33426
Phone: (888)-823-0042
Fax: 1-888-233-4354