Countless numbers of Americans suffer from debilitating diseases and chronic mental illness. Many of these people are left with an impossible decision; should they risk their financial stability and potentially de-rail towards bankruptcy while attempting to pay for their medications, or should they risk their lives and avoid paying for the medication to keep a roof over their heads? At the RX Solution, we believe that no one suffering from any sort of illness should go untreated and that treatment should never be at the cost of other living essentials. For this reason, we have dedicated our lives to helping marginalized Americans (meaning uninsured or under-insured) get the medications they need to live their best lives. We focus on what really matters: health and well-being.
Prescription Assistance for Elderly Individuals 
Rather than paying excessive fees for every individual prescription, our members only pay one low monthly fee and in turn receive all of the medications they so desperately need. We understand that undergoing long-term care for an enduring medical condition requires an immense amount of emotional energy and that trying to cope with an illness, disorder, or disease while continuing to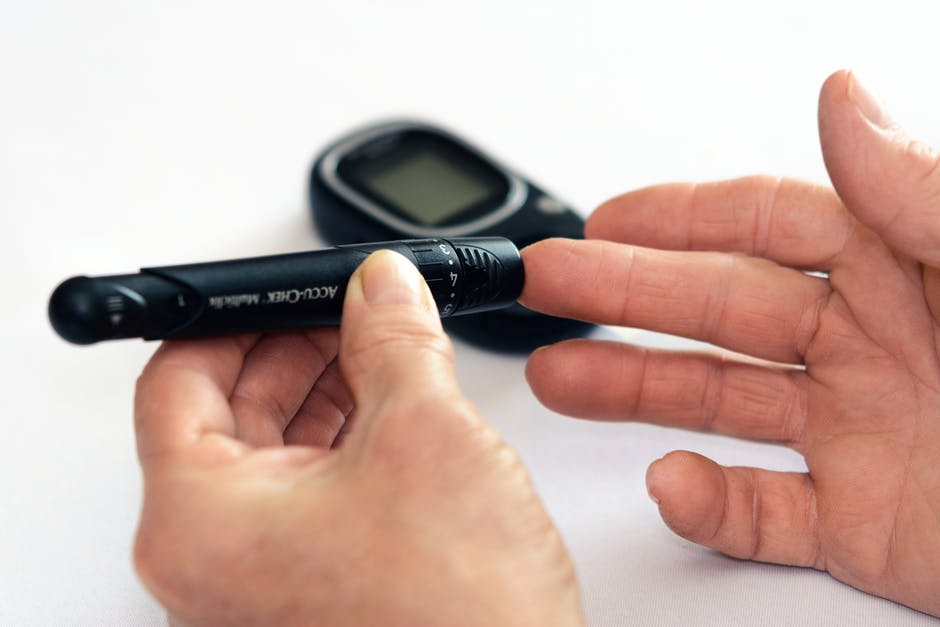 manage the hustle and bustle of everyday life can often be too much to bear. Rather than add an additional stressor by means of finances, we help to alleviate this pressure by handling the monetary aspect of treatment ourselves. It is often exceedingly difficult for low-income patients or patients without insurance to receive the medications they need to live fulfilled and healthful lives. We work alongside pharmaceutical companies, doctors, and patient advocacy associations to make sure that even uninsured and low-income medical patients are receiving all of the help that they need and deserve.
How to get Your Prescriptions Filled without Insurance 
Since prescription assistance programs were first founded in 2005, nearly 9.5 million American citizens have received assistance. What sets The Rx Solution apart from many other prescription assistance programs is the personal attention and care we give to each of our individual clients. We know that those who come to us in their time of need are expecting quality care with a close attention to detail, as well as a compassionate and considerate disposition. Those who are in need of financial support for long-term medical care are also in need of emotional provision – thus we take time to get to know every client personally, helping them as we would help a member of our own family.