Albuterol Sulfate is the generic name for the prescription medication Proventil. Proventil HFA is a drug that is contained in an aerosol solution that is used for the prevention of bronchospasm with reversible obstructive airway disease and for the prevention of exercise-induced bronchospasm.
Proventil belongs to a class of drugs known as bronchodilators. This type of drug helps release the muscles in the throat passageway to increase the flow of air to the lungs. If you have reversible obstructive airway disease, Proventil HFA can help you deal with the condition and help prevent bronchospasms and exercise-induced bronchospasm. Tell your doctor if you have ever had a heart rhythm disorder, a seizure disorder, diabetes, an overactive thyroid, low levels of potassium in the blood, or any type of heart disease.
Cost of Proventil
Albuterol, known by the brand name Proventil, is a moderately expensive medication. This drug treats partially closed airways in the lungs and provides relief to patients who are affected by reversible obstructive airway disease. The average cost of a Proventil inhaler costs around $100, but the price can be much less if you sign up with a prescription assistance program. Prescription Assistance Programs can help get uninsured and under-insured Americans their medication for little to no money. This is possible because such programs work directly with the pharmaceutical companies and manufacturers.
What are the Side Effects of Proventil?
Proventil comes with a risk of side effects. How it affects you will depend on your own individual genetic makeup. Commonly reported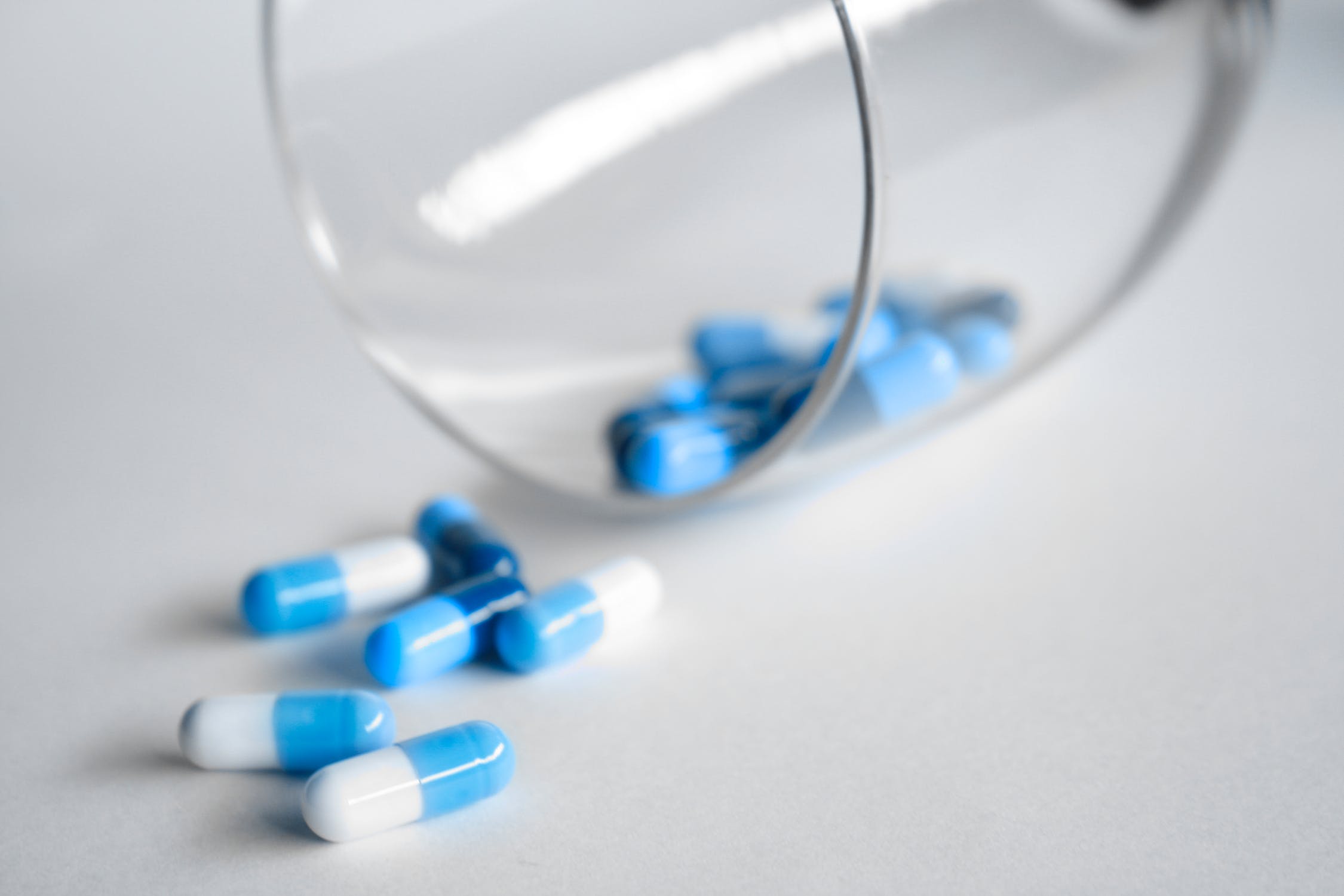 side effects of Proventil include:
Heart palpitations
Diarrhea
Muscle pain
Dry mouth and throat
Vomiting
Nausea
Runny or stuffy nose
Sore throat
Hoarseness
Cough and throat issues
Sleep problems, most commonly insomnia
Dizziness
Headache
If you experience any of the following side effects listed below from Proventil HFA, contact your doctor immediately or seek emergency care:
Bronchospasm – which manifests in chest tightness, trouble breathing, or wheezing
Tremors
Nervousness
Signs of low potassium, such as limp feelings in the limbs, leg discomfort, and muscle weakness
Severe headaches, uneven heartbeats and palpitations, anxiety, confusion or disorientation, chest pain, shortness of breath, blurred vision, and buzzing in your ears.
Proventil Prescription Assistance
Uninsured and under-insured Americans are often at a loss for how to pay for bills, rent, gas money, food, vacations, AND prescription medications. The cost of living seriously adds up as the years go on, and adding medical complications into the mix can seriously complicate things. The Rx Solution was founded to help ease the burden of these uninsured and under-insured Americans by expediting the enrollment process for prescription assistance programs. We work directly with the country's patient advocacy programs, community outreach facilitators, drug manufacturers, and your doctor to get you your medication for little to no money.
Americans shouldn't have to decide whether or not to fill their prescriptions due to a lack of finances. We take the financial burden off of your shoulders. There is a lot of guesswork and confusion that goes into prescription assistance programs, so we take care of the entire process. If you need help paying for Proventil, give us a call at (888) 823-0042 to learn more about our programs.